Use this block to describe what the course is about, what your students will learn and why someone should buy your course.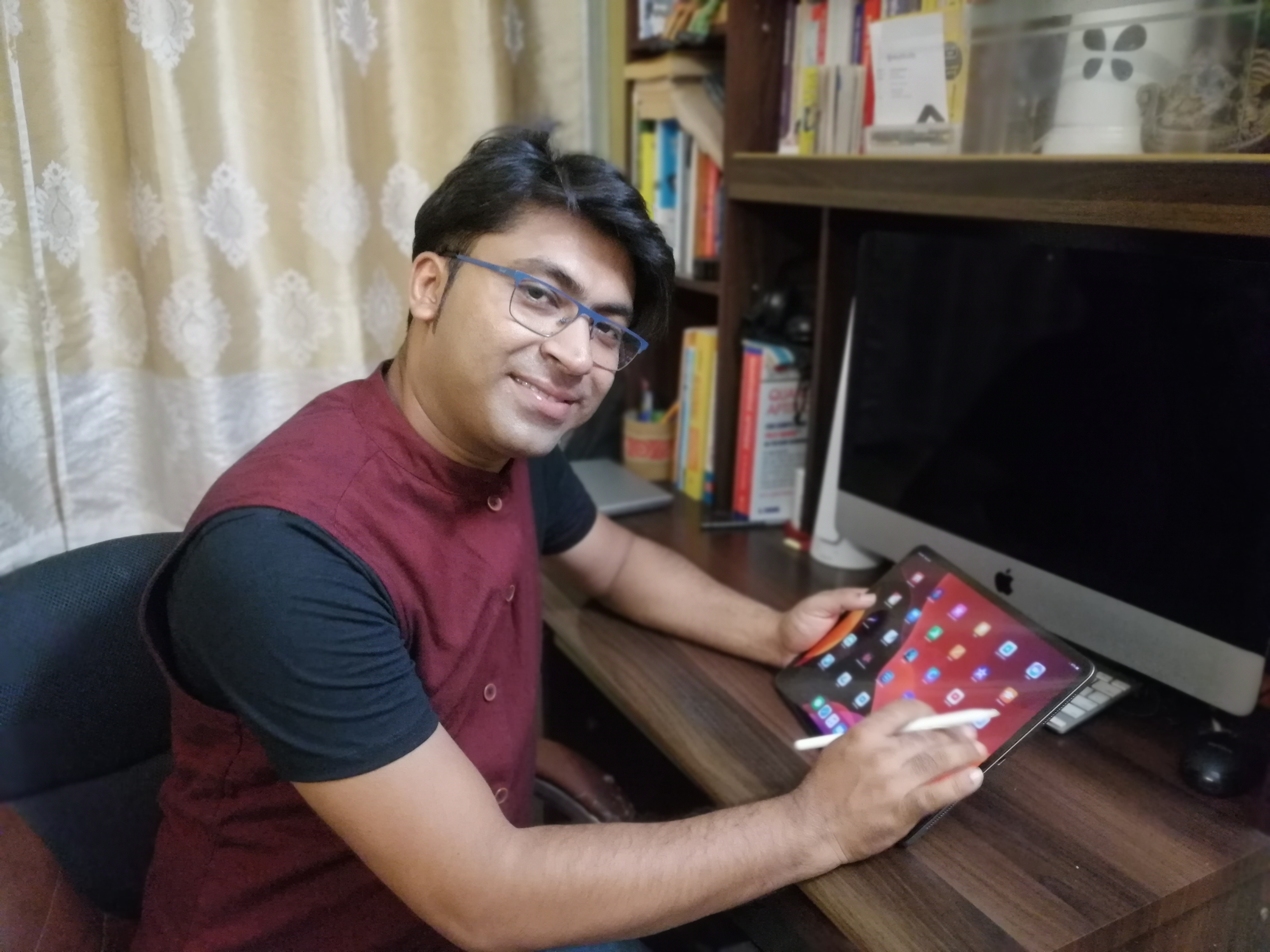 Teaching is my passion. I am teaching Math, Effective study skills and memory technique to students for more than 15 years.
I believe in empowering students to their true potential.
I love reading, travelling, playing violin. I am running an organization to provide books and toys to underprivileged children, as every childhood counts.